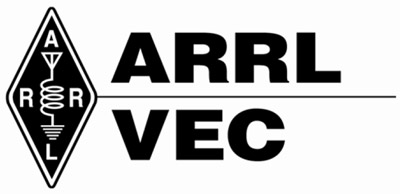 Welcome to the homepage of the ARRL Volunteer Examiners in North Germany
If you are interesting in a HAM radio exam please check our online calendar and if you need any assistance please feel free to contact us via the online contact form.
---
Exam Applicants Must Obtain FRN before Taking Exam
Beginning May 20, 2021, all amateur examination applicants will be required to provide an FCC Registration Number (FRN) to the Volunteer Examiners (VEs) before taking an amateur exam. This is necessary due to changes the FCC has made to its licensing system.
---
US HAM Remote Online Exams
Because of the Corona regulations we can not offer in-person exams but our VE team is approved by the ARRL VEC to do remote online exams.